SECURE
DIGITAL COMMUNICATION
WITH MS OUTLOOK OFFICE365
With SEFOS you don't need to be an IT technician to set it up and communicate securely. When we created the application, we focused on things lika simplicity, security and efficiency, and it all resulted in a service that is easy for new organizations to adopt, and at the same time as easy as sending a regular email message. When communicating through MS Outlook Office 365 and SEFOS all messages are protected with a strong encryption allowing organizations to streamline processes and increase their efficiency.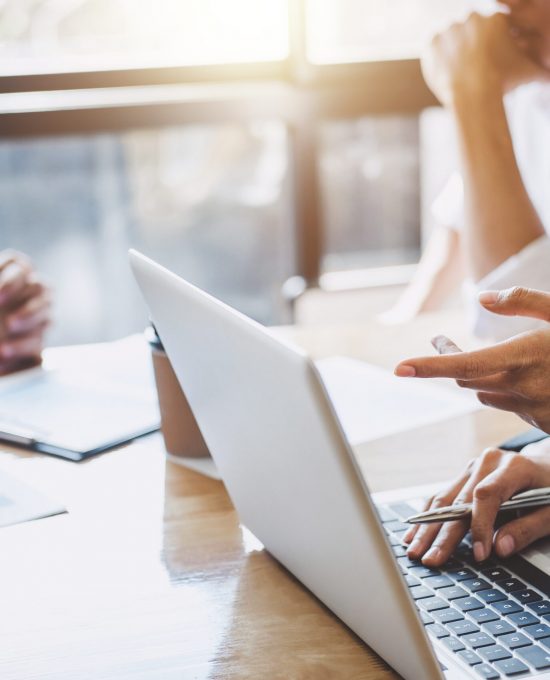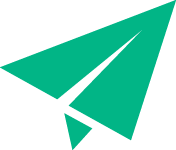 Simple
It is just as easy to send messages via SEFOS as it is to send a regular email.

Secure
SEFOS contains only registered organizations and users and all messages and attachments are protected with strong encryption.

EFFICIENT
Remove faxes and letters, with SEFOS anyone in the organization can communicate digitally in a simple, secure and efficient way.

ADAPTABLE
SEFOS can easily be adapted to different organizations' requirements for client certificates and security.

AUTHENTICATION VIA NET iD
In order to meet the requirements for strong authentication, we can now offer Net iD and SITHS-cards as login methods.

WORKS WITH OUTLOOK OFFICE 365
SEFOS is installed as an add-in to MS Outlook Office 365 or Outlook.com. The service can be distributed to users within the organization through the Office 365 admin center.
WANT TO KNOW MORE ABOUT SEFOS?
CONTACT OUR PARTNERS
SEFOS is offered today by the following distribution partners